M&A at its best is a form art. The most sophisticated transactions require meticulous tailoring, structuring and understanding of the parties' intentions and strategy. Due to our commitment to deep knowledge and insight in all transactional work, we are able to concentrate on providing additional value to our clients. Through our established documentation models and seniority we are able to guide our clients though even the most complex transactions, negotiate, structure, and make deals happen when it matters the most.
Our corporate transaction services make you succeed in expanding your business, divestments, corporate financing and even when the business needs to be restructured financially or otherwise. We negotiate, draft and help you execute and follow up. We are there to protect and build your value. Our lawyers have carried out some of the biggest M&A transactions in Finland from defensive to hostile and friendly takeovers and public-to-private arrangements, reverse mergers, private equity acquisitions and divestments, small to mid-size corporate acquisitions as well as bid-processes and their financing.
JAN LINDBERG
+358 40 823 6031
jan.lindberg (at) TheTrust.fi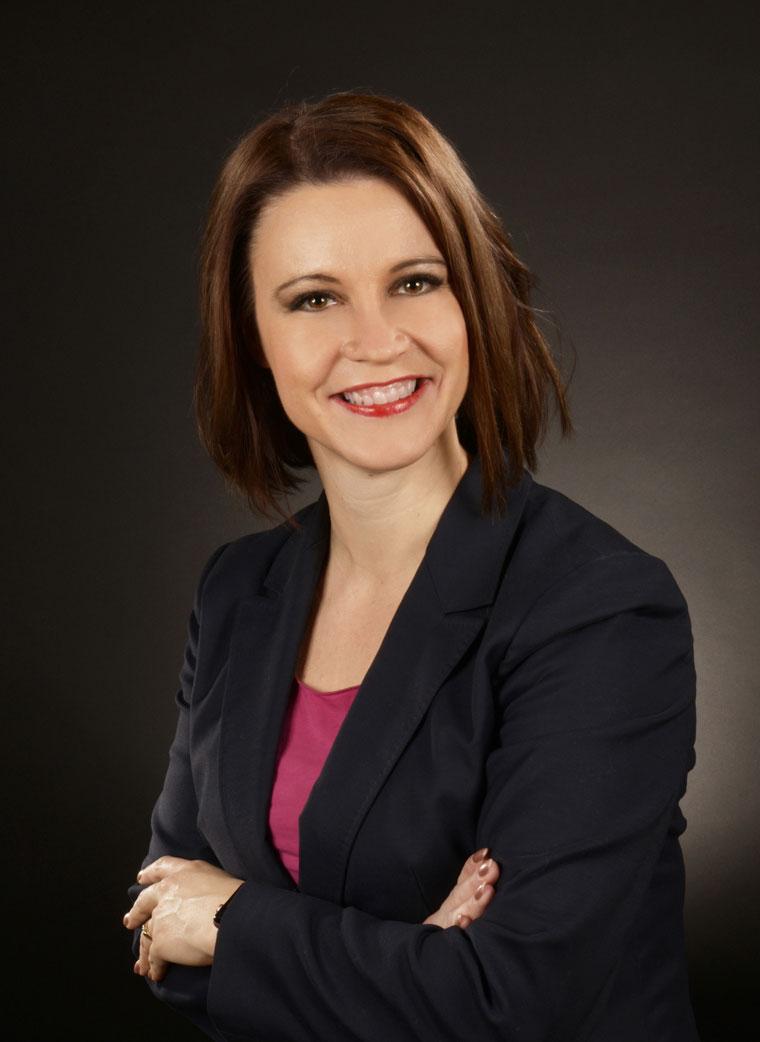 ANNE-MARIE MALMBERG
+358 50 337 7919
anne-marie.malmberg (at) TheTrust.fi
Capital Markets
On 21 July 2019, the new Prospectus Regulation (EU) 2017/1129 ("Prospectus Regulation") replacing the Prospectus Directive 2003//71/EY entered into force in full. The new articles allowing e.g. issue new shares to public without a prospectus when aggregate issue price was no more than MEUR 8 during a period of 12 months (compared to previous equivalent limit of MEUR 5) were already implemented effective as at 1 January 2019. The full application of the Prospectus Regulation means that EU prospectuses which are filed to the Finnish Financial Supervision Authority ("FIN-FSA") now have to be drafted and approved under the new regulations.
Read More »