M&A at its best is a form art. The most sophisticated transactions require meticulous tailoring, structuring and understanding of the parties' intentions and strategy. Due to our commitment to deep knowledge and insight in all transactional work, we are able to concentrate on providing additional value to our clients. Through our established documentation models and seniority we are able to guide our clients though even the most complex transactions, negotiate, structure, and make deals happen when it matters the most.
Our corporate transaction services make you succeed in expanding your business, divestments, corporate financing and even when the business needs to be restructured financially or otherwise. We negotiate, draft and help you execute and follow up. We are there to protect and build your value. Our lawyers have carried out some of the biggest M&A transactions in Finland from defensive to hostile and friendly takeovers and public-to-private arrangements, reverse mergers, private equity acquisitions and divestments, small to mid-size corporate acquisitions as well as bid-processes and their financing.
JAN LINDBERG
+358 40 823 6031
jan.lindberg (at) TheTrust.fi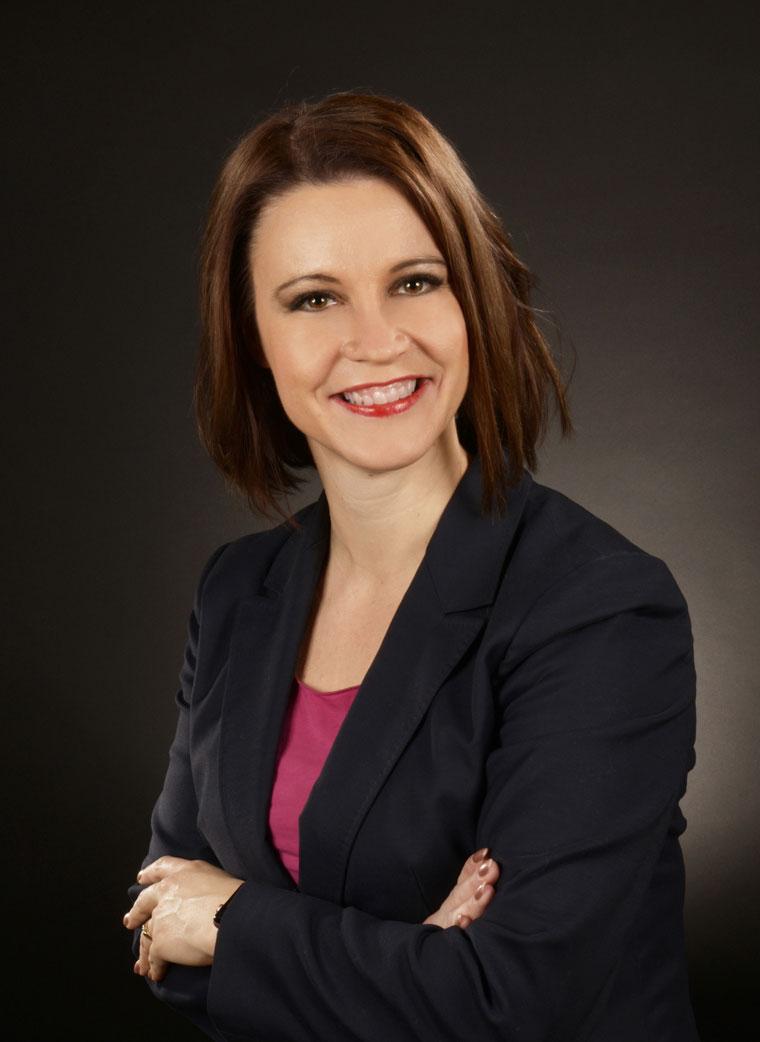 ANNE-MARIE MALMBERG
+358 50 337 7919
anne-marie.malmberg (at) TheTrust.fi
Despite the momentum created by the enactment of the GDPR , the ePrivacy reform has been delayed and remains under deliberation within the EU. The Finnish Presidency of the Council of the EU was still aiming to push the text of the Council of the EU across the finish line by the end of 2019 but according to latest intel the trilogue negotiations on the reform are expected to be initiated at earliest on 2021. Hence, the ePrivacy Regulation is not expected to be applied before the end of the envisaged two-year grace period around 2025. Even though the said reform continues to be postponed, there are several other factors which companies should be aware of in terms of personal data and privacy related matters. In this article, we will summarize some of the current trends and how they may affect your business.
Read More »