M&A at its best is a form art. The most sophisticated transactions require meticulous tailoring, structuring and understanding of the parties' intentions and strategy. Due to our commitment to deep knowledge and insight in all transactional work, we are able to concentrate on providing additional value to our clients. Through our established documentation models and seniority we are able to guide our clients though even the most complex transactions, negotiate, structure, and make deals happen when it matters the most.
Our corporate transaction services make you succeed in expanding your business, divestments, corporate financing and even when the business needs to be restructured financially or otherwise. We negotiate, draft and help you execute and follow up. We are there to protect and build your value. Our lawyers have carried out some of the biggest M&A transactions in Finland from defensive to hostile and friendly takeovers and public-to-private arrangements, reverse mergers, private equity acquisitions and divestments, small to mid-size corporate acquisitions as well as bid-processes and their financing.
JAN LINDBERG
+358 40 823 6031
jan.lindberg (at) TheTrust.fi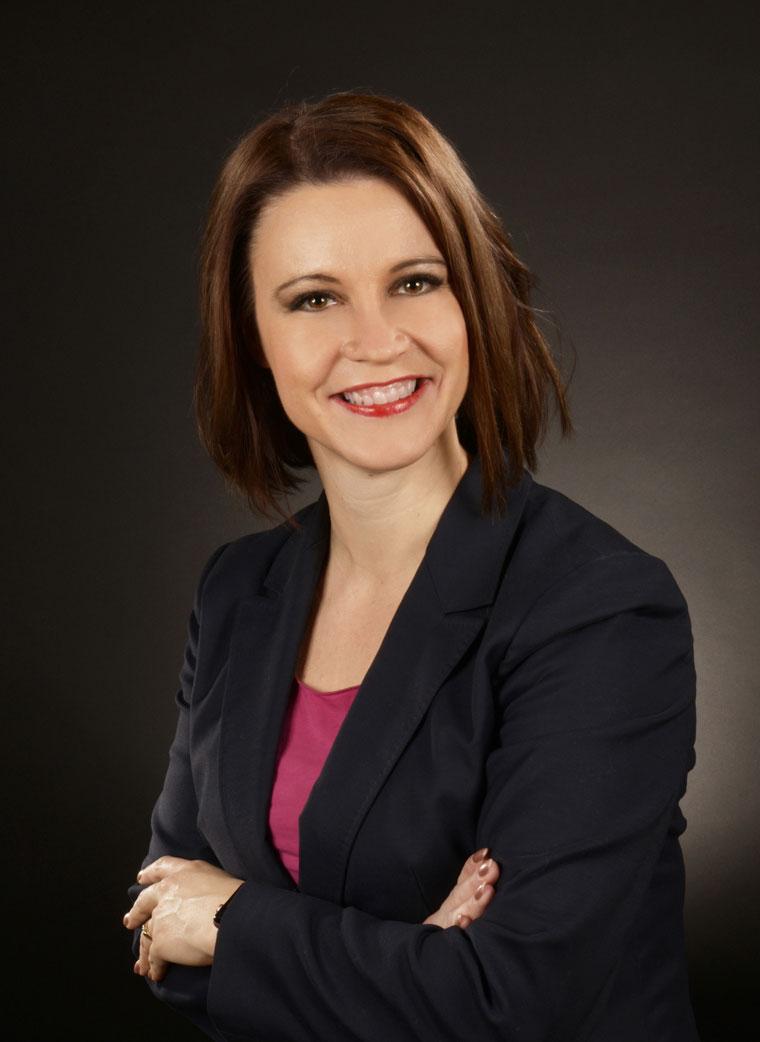 ANNE-MARIE MALMBERG
+358 50 337 7919
anne-marie.malmberg (at) TheTrust.fi
M&A
It is time for our next section on mergers and acquisitions. Before we start with the question on "parties" of the agreement and definitions and interpretation issues as promised last time, we need to focus on some preliminary considerations. When I started my law studies one of our more-distinguished professors said that: "during you career you learn to ask more and more questions on each topic and after law school you should be able to present at least three relevant questions on any legal issue". On the other hand, Mika mentioned that his old boss and partner, a well-known M&A figure, taught him years back that every M&A deal contains the maximum of three fundamental issues that need to be resolved or addressed. The rest is not that significant. So if you are planning a transaction either as a buyer or a seller – what are the questions you should ask? Well, we naturally cannot offer here the pleasure of enjoying the bliss of a full law degree, which we've had our share of – not only one but also twice at the minimum, but at the minimum we can provide you all with a head start and some insights on the matters you should go through to ensure that your deal will be successful.
Read More »