Planning an IPO or public issue of shares or debt instruments? TRUST advises in domestic capital markets transactions, including issuance of equity and debt instruments, initial public offerings, subscription rights issues, public tender offers, public-to private transactions and private placements involving use of capital markets. With the help of our distinguished international collaborative law firms, we are also able to coordinate and advise in cross-border transactions.

Our aim is to combine our focused legal expertise and high-class project management especially within our core sectors knowledge, e.g. in financial services, ICT, gaming, consumables, healthcare and energy sectors.

We also regularly advise the Boards and management of several listed companies on bet-the-company transactions, management's fiduciary duties and corporate governance, market regulation and stock exchange matters.
MIKA J. LEHTIMÄKI
+358 40 534 2273
mika.lehtimaki (at) TheTrust.fi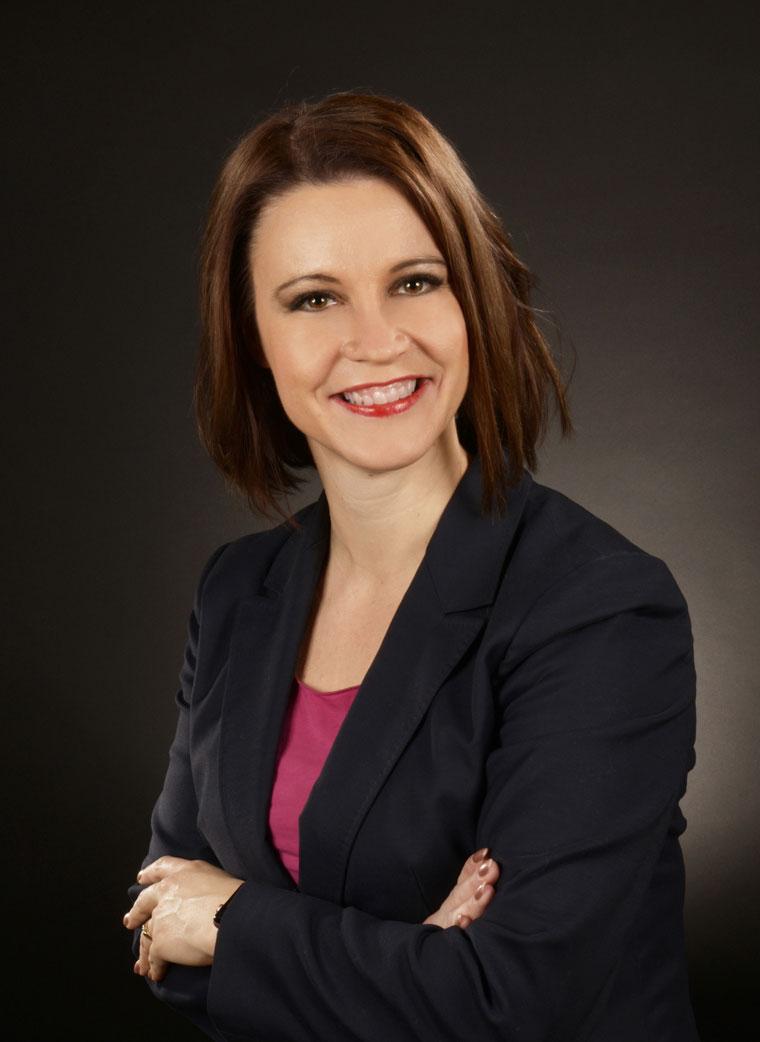 ANNE-MARIE MALMBERG
+358 50 337 7919
anne-marie.malmberg (at) TheTrust.fi
Capital Markets
On 21 July 2019, the new Prospectus Regulation (EU) 2017/1129 ("Prospectus Regulation") replacing the Prospectus Directive 2003//71/EY entered into force in full. The new articles allowing e.g. issue new shares to public without a prospectus when aggregate issue price was no more than MEUR 8 during a period of 12 months (compared to previous equivalent limit of MEUR 5) were already implemented effective as at 1 January 2019. The full application of the Prospectus Regulation means that EU prospectuses which are filed to the Finnish Financial Supervision Authority ("FIN-FSA") now have to be drafted and approved under the new regulations.
Read More »